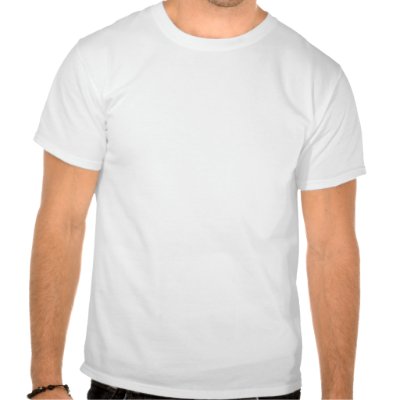 So,
Carolyn
tagged me a couple months ago, but it's taken me awhile to think of all these things. I'm not a big planner--I tend to take things as they come. Here goes...
Five years ago I was:
Planning for a family reunion at a California beach house
Thinking about selling my "dream home" in Dryden
Worrying about what to do with Vanessa for her senior year of high school
Working on finishing my MLIS degree at Syracuse University
Enjoying a 25 hr/week job as Director of the Southworth Library
Five things on my To-Do list today:
Eat healthy and exercise
Watch "Libraries and Autism" training video
Take a motorcycle ride with Rich
Check periodically with Vanessa to be sure she is still breathing and hasn't gone into anaphylactic shock
Get milk
5 things I'd do with 1 Million Dollars:
Become the financial backer for Golden's fly rod company
Buy homes for Vanessa, Dustin and Rachel & Jay (and pay off Fillmore's mortgage)
Hmmm. That might be all I could do. One million doesn't go as far these days...if there was any left, I'd bank it for a
mission
retirement
5 Places I've lived:
Massachusetts (5 different addresses)
Texas
Europe (2 places: Belgium & Germany)
California
Virginia
5 Jobs I've held:

Quality Control at Ore-Ida Potato Factory in Burley, ID
Custodian/Bookstore clerk (at BYU--did the bookstore thing again in MA)
Machine operator in a plastics factory (Massachusetts)
Administrative Assistant to a Vice Principal, Madison High School
Computer Lab Aide at Redland Oaks Elementary School
5 years from now I will be:
Getting ready to attend Quincy Fillmore's baptism
Planning a trip to Disneyland (or similar destination) with 5 year old "baby" Fillmore
Playing Five for Fighting's "100 years" flawlessly on the piano
Traveling
Running marathons

Thanks for the opportunity to do this, Carolyn! I don't know 5 other people who blog who haven't already done this to pass it on...
Maybe Joella, I don't see that she's done it yet, and
Veronica; and
Annie and
Kelly and
Brandolyn could just send me an email with their Fives Lists